Hand (Shut-off) Valves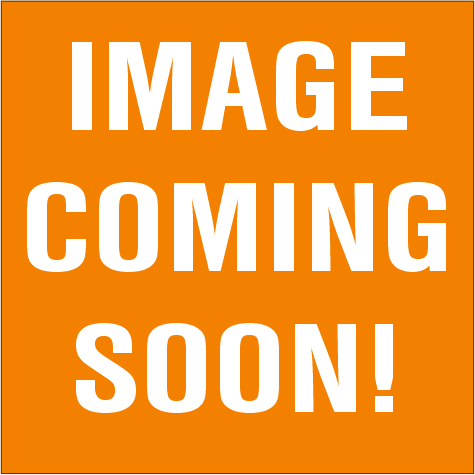 Hand (Shut-off) valves are used for turning air pressure on and off for pneumatic devices. Hand valves are equipped with push-in function by which the tubing can be connected and disconnected easily.
Pneuflex's hand (shut-off) valves have two kinds of models:
Three-way (three-directional) control valves. The three-directional control valve has air discharge. when it is closed, discharges the residual pressure from the output side (device).
Two-way (two-directional) control valves. The two-directional control valve has no air discharge mechanism and it is suited for air supply for a tank or other devices from which the residual pressure should not be discharged.
---